Hello readers,
Let me use this this space to introduce myself from the very beginning or try to tell you the most about me and my back story.
Who is Atish Lolienkar?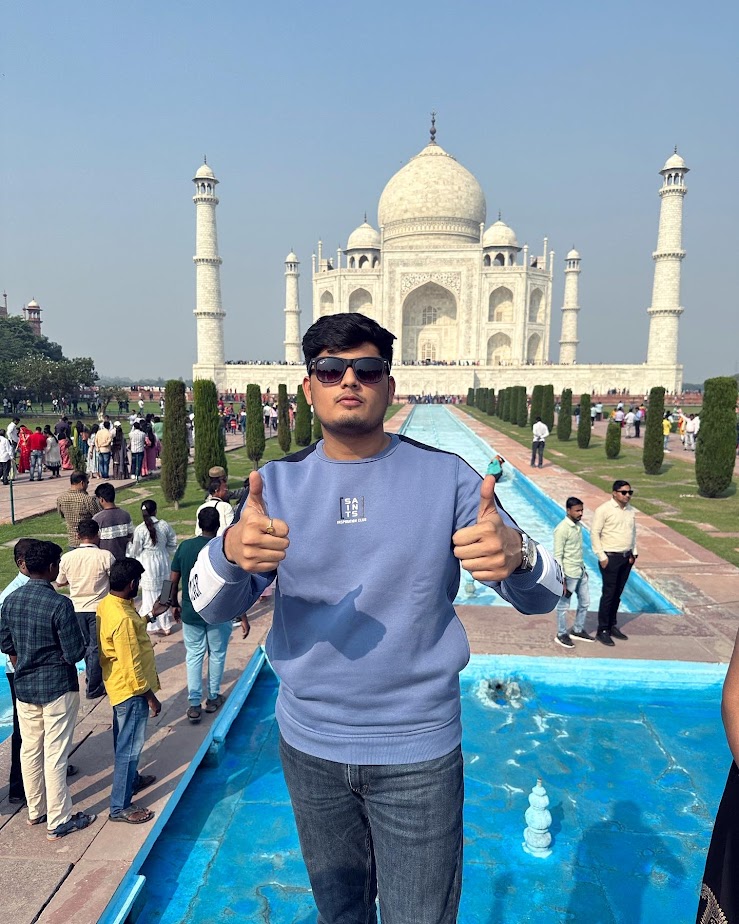 I am a blogger who is passionate enough to write on the internet. I like to write on the topics of finance and real estate with a very little doze of some life experiences. You can consider this as a independent blog where you can learn everything about finance and stock markets.
What makes you write about finance?
I have cleared the NISM Series 15 – Research Analyst Exam which clearly shows my passion for the subject.
I started my investment journey way back when I was 18. I consider myself lucky to hold the curiosity for the beauty of stock markets. I still remember me trying to convince my parents to get me a PAN card to make my demat account. Well it's been 6 years I have been active, had a roller coaster ride and here I am finally writing about it.
I don't want to say that I am an expert in this field. I am still a learner, and I'll probably be one for the rest of my life. All I want to do here is share my experience with everyone.
Why do you want to talk about real estate?
I am a civil engineer by education and I did my post graduation in MBA (Construction Project Management). Construction is no doubt my first love and I have been working in this sector.
So here I am sharing all the knowledge and experiences I have gained during my journey of life, packed in this blog of mine.
Happy learning!